Live, Work, and Play in a 2020 New England Village
Respler Homes, LLC is comprehensively redeveloping the historic 85 acre Oral School property once owned by the State of Connecticut. The project is providing true luxury apartment homes and commercial space that addresses multiple needs for the community of Groton.
We are creating a small village that captures the essence of the historic Oral School, the historic Mystic village and the Mystic River waterfront with ocean views. The property entrance is located less than a 1/4 mile from Exit 89 off I-95 and has direct frontage on the Mystic River estuary with views to the Long Island Sound.
The redevelopment as proposed is a partnership between the Town of Groton and the State of Connecticut. Respler Homes, LLC has entered into a masterplan development agreement for the all properties involved with the town of Groton, that captures the village concept envisioned by the development team.
---
---
Our site plan includes a mix of residential units, commercial space and recreational space - a true Live, Work, Play community. We want to preserve the heritage and structures of the Mystic Education Center, while building a strong community.
---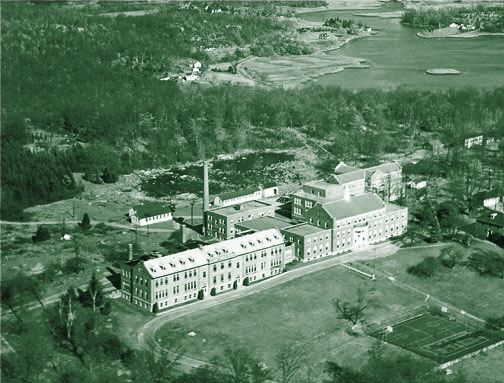 ---
We'll keep you abreast of the latest news related to the development of Mystic River Bluffs occurring at the site of the former Mystic Education Center. With the support of the people of the community and government entities, we want to create a 2020 village with a New England feel.
---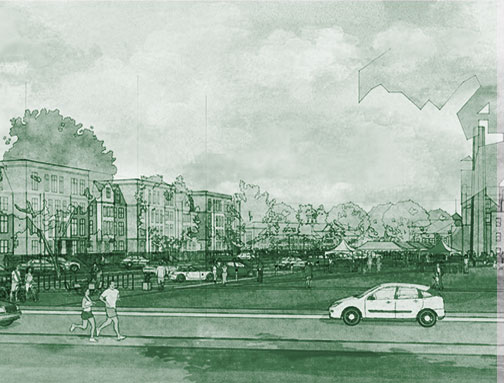 ---
Co-working spaces, commercial space, housing, and services needed by the residents - plus greens pace and recreational opportunities. Our development honors and preserves the architectural history of the Oral School while creating a modern community where residents can live, work and play.
---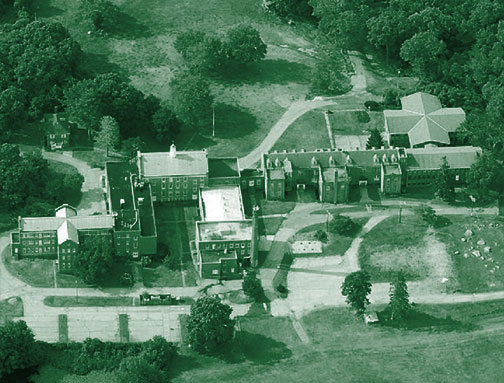 ---
Our development team brings together experts from a variety of fields who have the expertise for a major community project like Mystic River Bluffs.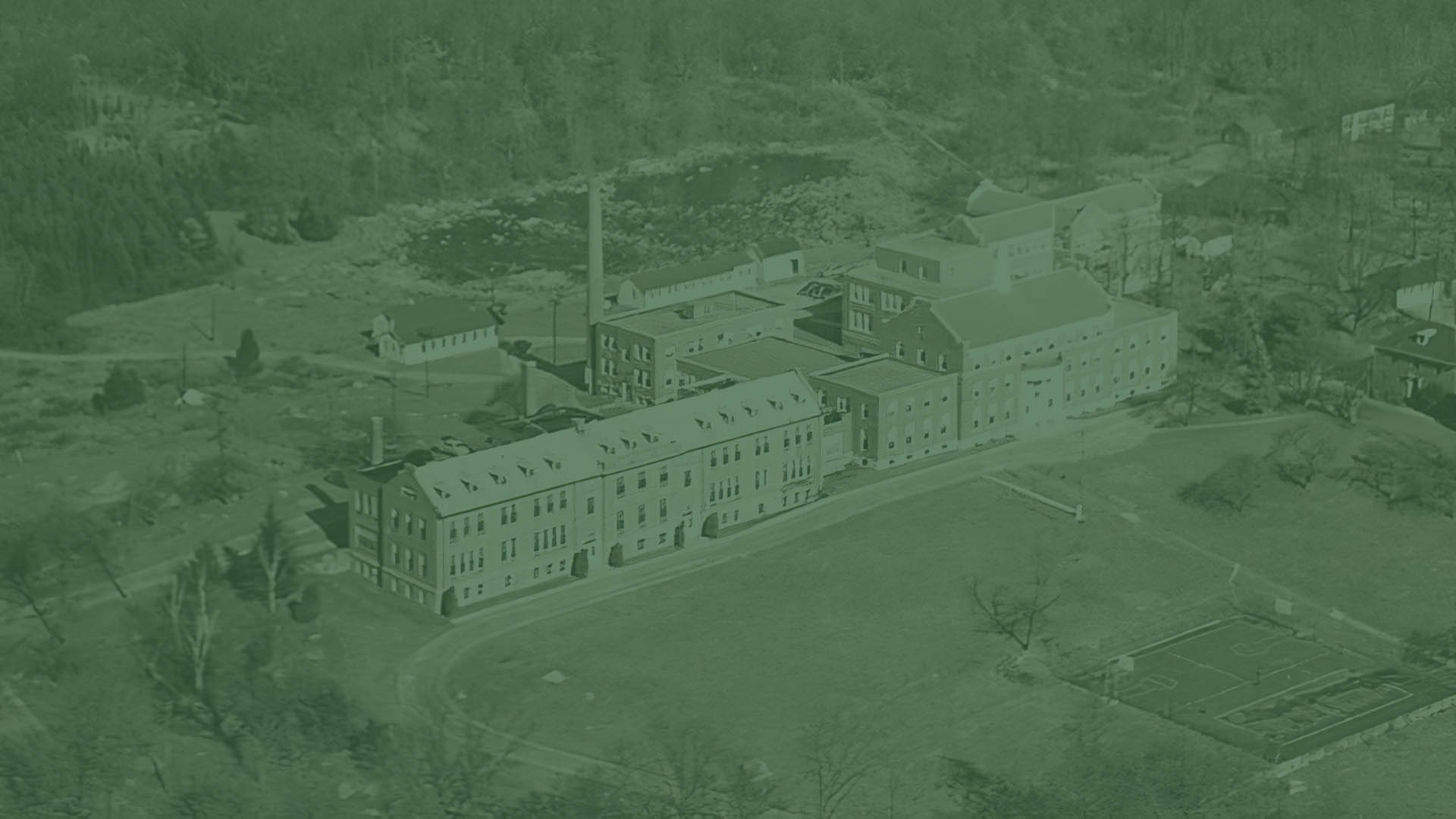 See other developments by Respler Homes
Admire the fine craftsmanship and dedication to detail built into all Respler Homes.