Mystic River Bluffs
Respler Homes, LLC is comprehensively redeveloping the historic 85 acre Oral School property once owned by the State of Connecticut. The project is providing true luxury apartment homes and commercial space that addresses multiple needs for the community of Groton. We are creating a small village that captures the essence of the historic Oral School, the historic Mystic village and the Mystic River waterfront with ocean views. The property entrance is located less than a 1/4 mile from Exit 89 off I-95 and has direct frontage on the Mystic River estuary with views to the Long Island Sound. The redevelopment is a partnership between the Town of Groton and the State of Connecticut. Respler Homes, LLC has entered into a masterplan development agreement for the property with the town of Groton, that captures the village concept envisioned by the development team.
Live, Work, and Play is Our Concept
Our development strategy is to create a village that captures the historic essence of Mystic and the Oral School. A village that plays on the strengths of residents, promoting it as a place of connection at an intimate scale. A place that empowers and fully engages the creative energies of its residents,, attracting millennials and GenZ's looking to make their mark. Our place is distinctive, with shops, restaurants and expressive workspaces.
Our Oral School development program, is integrating contemporary "live – work – play" trends into the community we are creating. Accomplishing this vision, will take transforming the Oral school into a multi-use commercial building with 100,000 square feet of commercial space that augment and serve 750 new multifamily living units constructed on the surrounding property.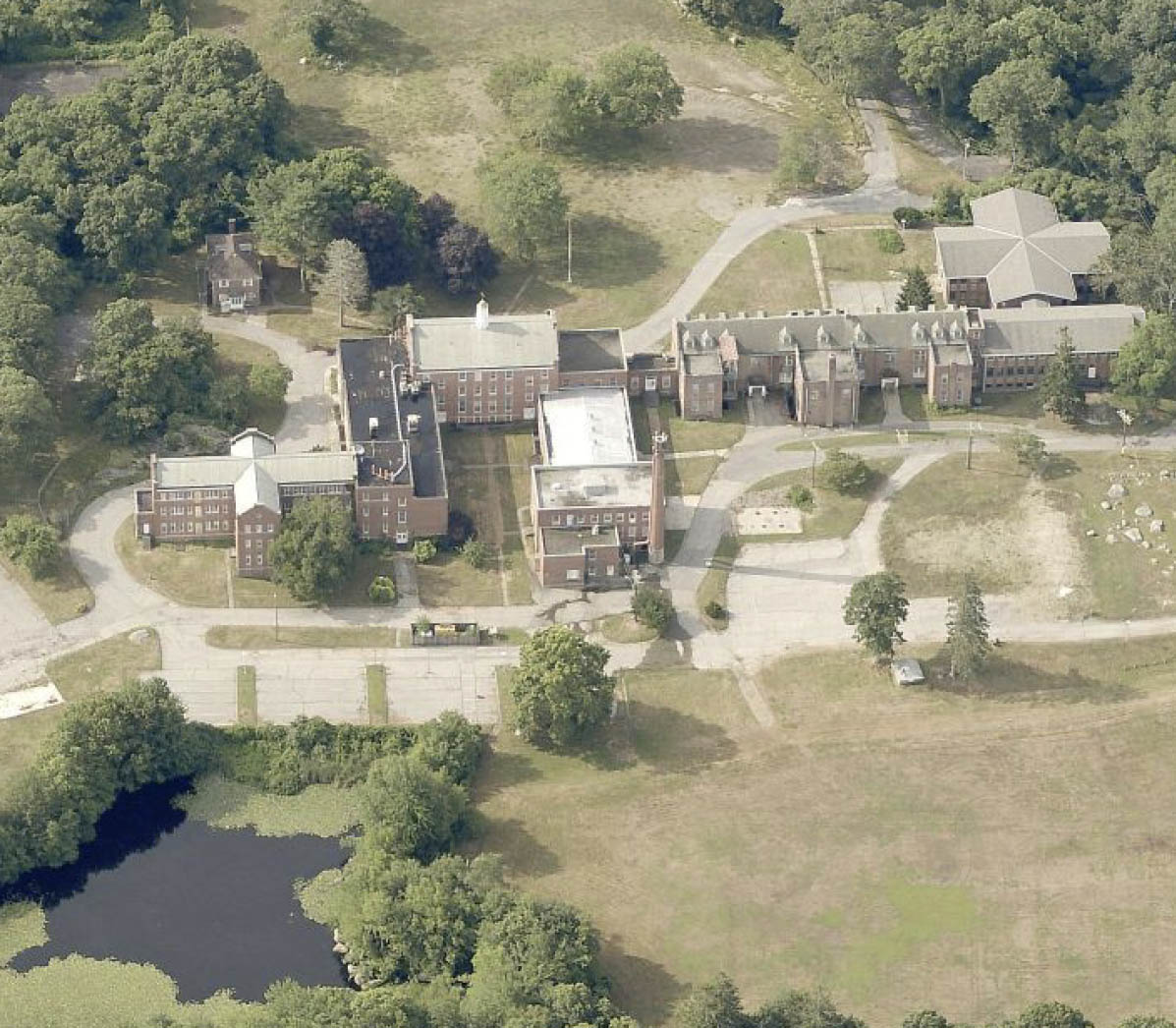 Sq. Ft. of Commercial Space
New Multi-Family Living Units
Sq. Ft. of Public Recreation Space
Acres of Open Space Preservation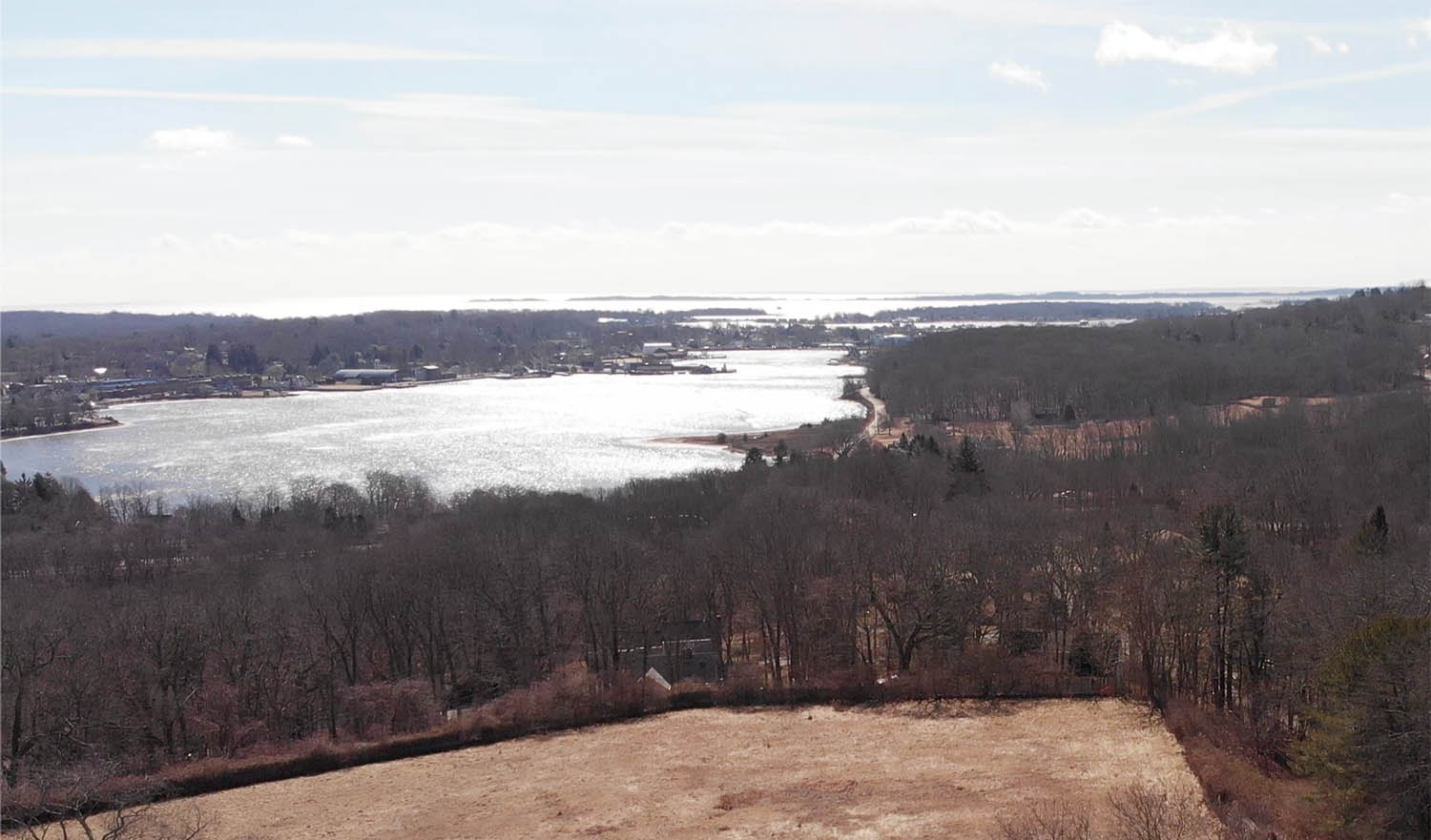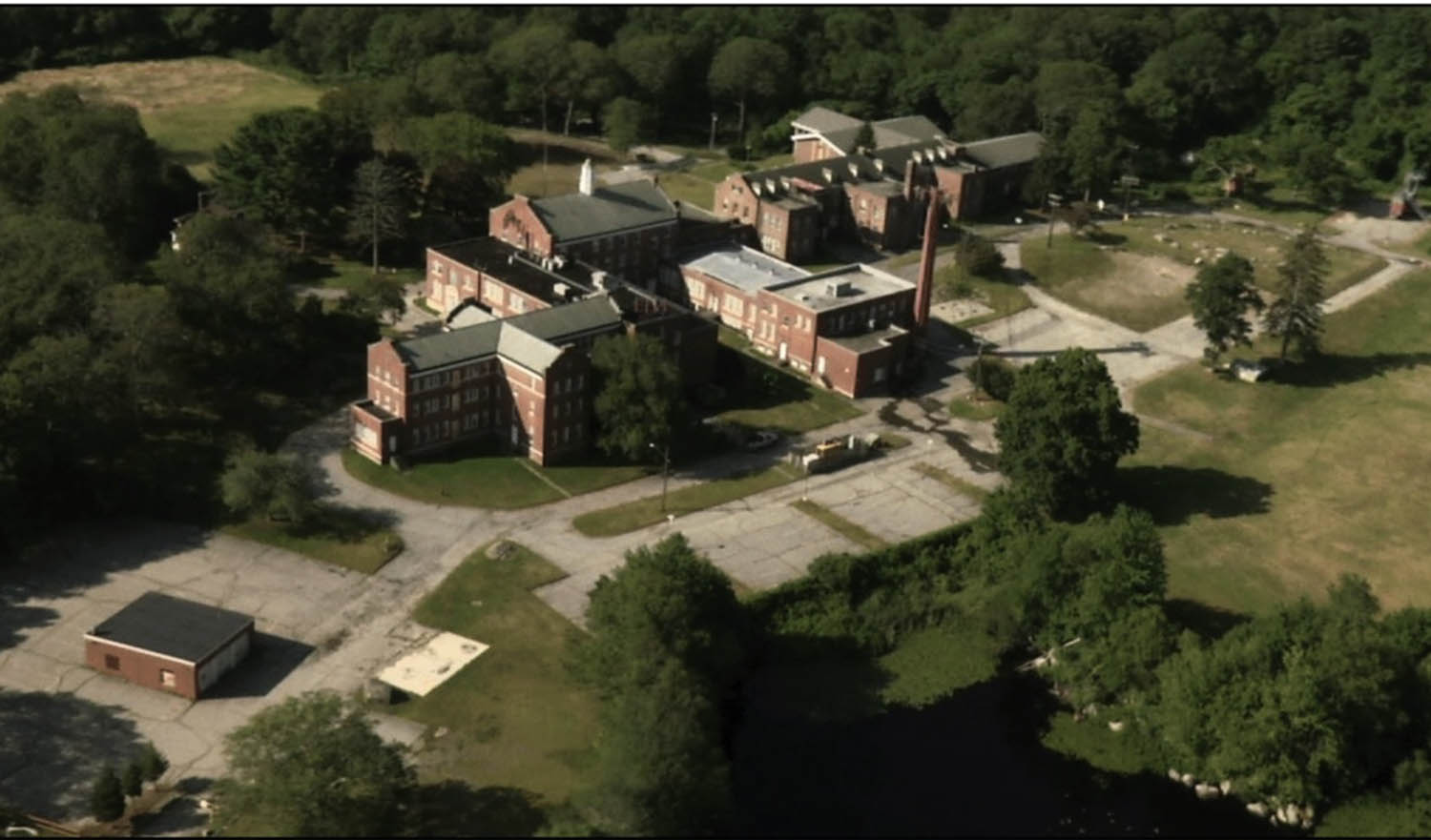 Features of the Proposed Plan
Shared Office space for long or short term rentals complete with administrative services, answering service and conference room facilities. The State of Connecticut has economic/tax incentive programs in place that encourage vendors of Electric Boat to locate in southeastern Connecticut. There are 900 plus vendors in surrounding states. As EB ramps production up to 3 submarines per year, some of these vendors are anticipated to need space nearby.
Co-Working Space- where self-employed, telecommuters, or freelance workers, use a desk/ space and provide equipment/services that they could not otherwise afford. Larger enterprises sometimes use co-working facilities to provide office space when they have more than the normal number of employees working at any given time.
Quality renovated office space.
High Tech R&D space
Upscale Restaurant with Outdoor space and a Music Venue
Quality coffee house/internet cafe
A Organic Market, and other products that residents may need on short notice along with pre-prepared meals for takeout.
Shipping/Office Service store such as a FedEx, UPS or Mailbox Etc.
Small Pharmacy
Estimated Economic Benefits
The Mystic Education Center redevelopment is a significant opportunity to spur economic growth in Groton and the surrounding areas.
Millions in New Annual Property Tax Revenue
Millions in Payroll Associated with New Jobs
Millions in Increased Retail Sales
Construction Jobs for 3 Years